A MULTI-FUNCTIONS SAW
Introducing this professional quality Crafty Jeweler's Saw that allows you to work with various blade lengths. With the thumbscrews design on the saw frame, it allows you to grip and secure the blades into the frame—for jewelry making, woodworking, crafts, hobbies, and so much more.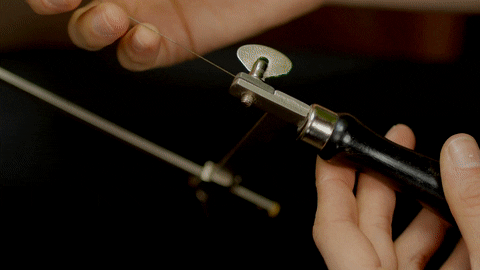 SPECIALLY MADE FOR EASY APPLICATIONS
The tension on the blade is achieved by pushing the ends of the frame together, tightening down the finger screw on the other end of the blade and then release the tension, making sure the blade is not slipping at either end. If the blade starts flexing backwards toward the bow of the saw it may need to be tighter, or you may be pushing the saw instead of letting it work.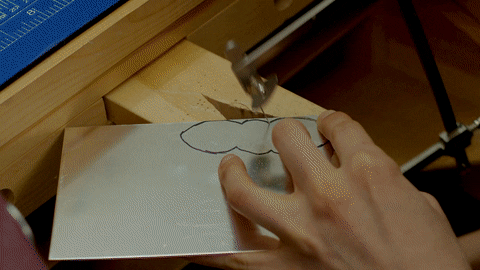 FRAGILE BUT STRONG
A jewelers saw is very useful and fairly simple, but it takes practice to master. The blades are very delicate and fragile but they can cut materials that no other blade can. This saw allows you to work with various blade lengths even when your saw blade broke into half.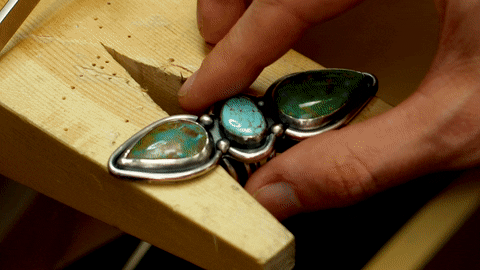 FEATURES:
The thicker item you want to cut, the thinner saw blade should be. It is suggested that use #1, #2, #3 saw blade to saw the metal; #4 #5 #6 #7 is suitable for wood sawing; #8 can be applied on sawing plastic.

Sharp tooth resists loading and improves cutting speeds.

Forged from high carbon steel, through fine process, with high hardness and strength.

This package is a total of 12pcs saw blade, convenient to replace the broken or worn one.

Curve sawing is very relaxed, the blade is not stuck.
SPECIFICATIONS:
Weight:0.2KG

Type:Hacksaw

DIY Supplies:Metalworking

Colour:Photo Color

Material:metal

Size:The saw blade is about 130mm long
PACKAGE:
1 * Saw Frame
12pcs * Saw Blades of various sizes(QE1 to QE8)