WONDERFUL MASTERPIECE ON CAKE DECORATION!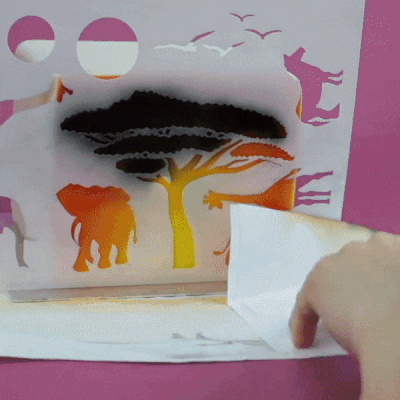 Thanks to these Creative Cake Stencil Art Template, creating artwork has become incredibly easy regardless of skill level.
Its laser-cut pattern offers a variety of elegant designs to choose from. This will give you a lot of creative potentials to go wild with your imagination and unleash your maximum creativity.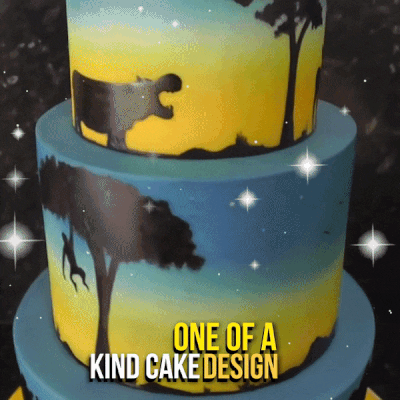 Features:

EASY STENCIL ART TECHNIQUE: Inspire the kids to be creative and create cool designs. Just place the pattern on top of the surface (paper, wood, or fabric), then trace, paint or spray over. Trace with pencil, apply with sponge brushes or air spray
DIY YOUR OWN CRAFT PROJECTS: Create wonderful pieces of art. Perfect for art projects, scrapbooking, bookmark, greeting cards and more. Applicable on fabric, wood, and painting too.
ECO-FRIENDLY: High-quality PET plastic material.Thick and flexible sturdy plastic patterns that you can use repeatedly after washing. They can be easily cleaned off with soap and water and are dedicated and designed for long term use.
SAFE AND EASY TO USE: Trace with pencil, apply with sponge brushes or air spray. These patterns have no sharp object so they are definitely safe for kids.
Specifications:
Material: PET Plastic
Size: 21CM x 29CM / 8.28" x 11.42"
Package Included: 1 Set of Creative Stencil Art Template (3 Pcs)