RUBBER ELASTIC BAND HEMMING PROCESS TAKES TIME ?
Rubber Elastic Ban Hemming is always time taking among sewing process, especially for dead angle or small+narrow surface which hardly get to control well. Data reflect on most of the sewer, they mentioned that even both hands of using on this will also needs lots of effort into it, by using the traditional manual way or previous normal presser foot.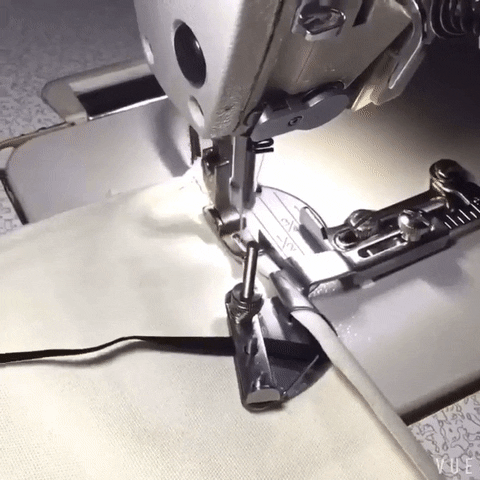 ALL IN ONE GO ?
With the latest features & design of Rubber Elastic Band Hemming Attachment, it allowed you to double up the hemming process and smoother up the entire project.  Set the presser foot on your sewing machine, attach your fabric + elastic band both together in-line, push it thru and here you go to enjoy the coming part.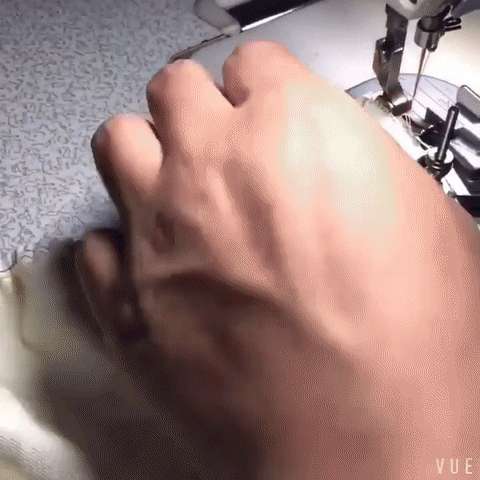 FEATURES:
Elastic banding device

Adjustable elasticity

Suitable for household sewing machine

Industrial sewing machine

Helpful for high-efficiency production and processing

Easy-to-adjust

Simple-to-use professional sewing machine tool
SPECIFICATIONS:
1/4in - 6.4MM

5/16in - 8MM

3/8in - 10MM

1/2in - 12MM
PACKAGE:
1 * Rubber Elastic Band Hemming Attachment